Over the years we have sold a number of prints (poster, lithographs, canvas, etc.) to major poster companies and retail outlets. This has resulted in excess inventory … that we now make available to small retail concerns and/or individuals. Below are a few images that we have in storage … approximately 20 pieces.
Note: Our business now is custom orders only! For information on the artist: DXCoffeyART.com

Charles River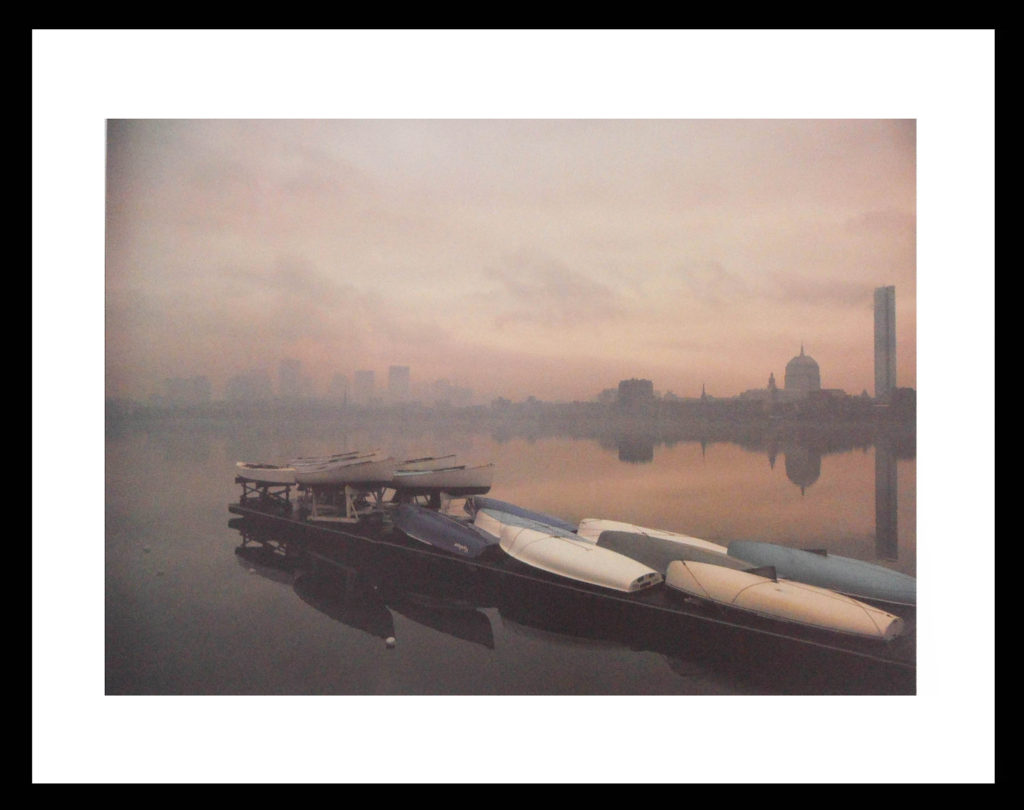 Beautiful image of the Charles River. Produced in 1983 … only have a few left. Approximate size 19″ x x 25″. Expensive.
Lexington Re-enactment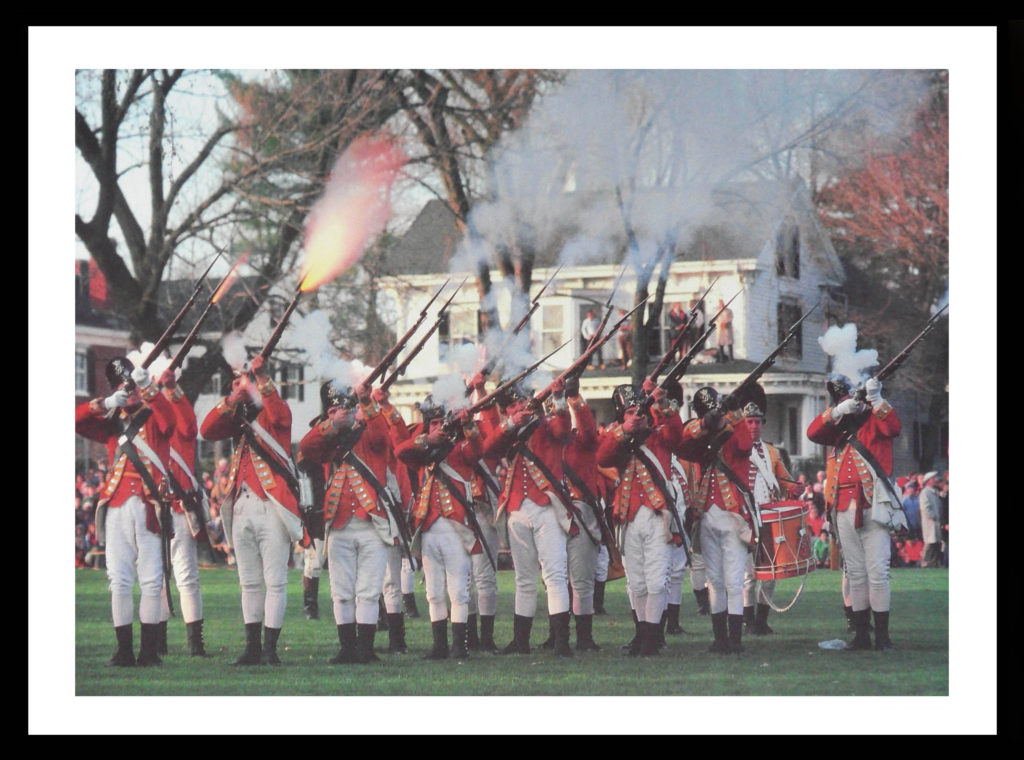 This is a graphic image of the Lexington Re-enactment. It printed on a beautiful acid free French paper. Approximate size 22″ x 30″.
Boston Back Bay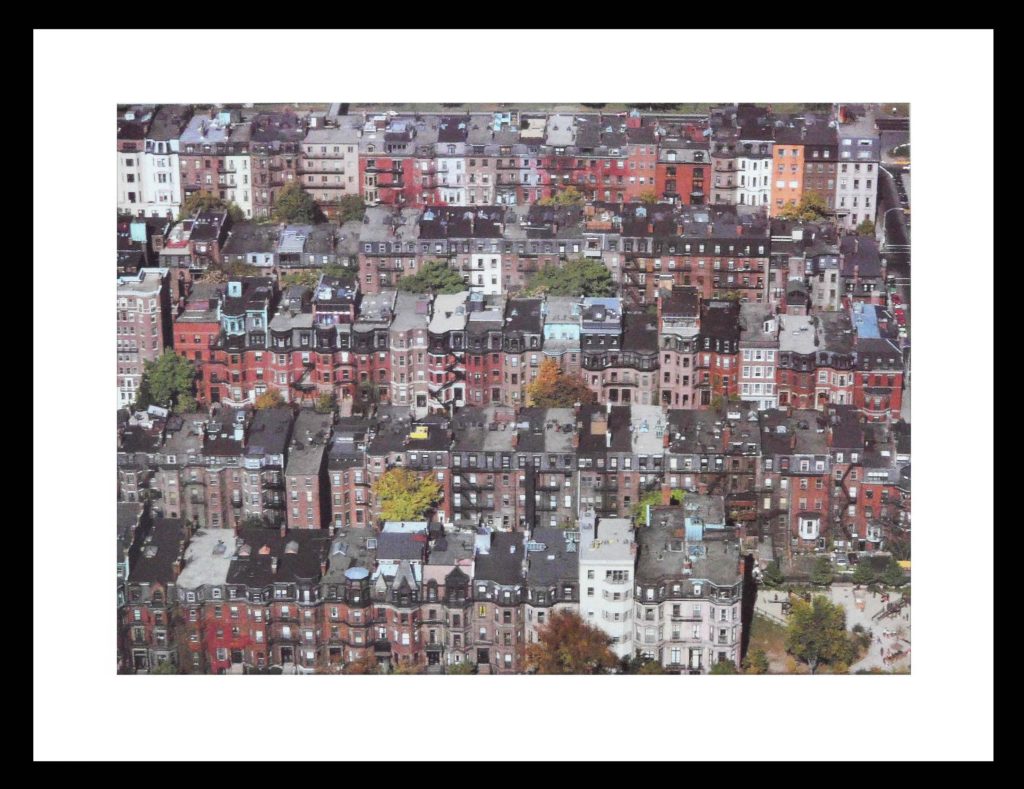 Classic image of Boston's Back Bay. Reasonably priced. Approximate size 19″ x 25″.
The Photo-graphic Corporation of New England
177 Old Bedford Road
Concord, MA 01742 (c) 2019